September 2022 intake? Please book a personal tour to visit our village school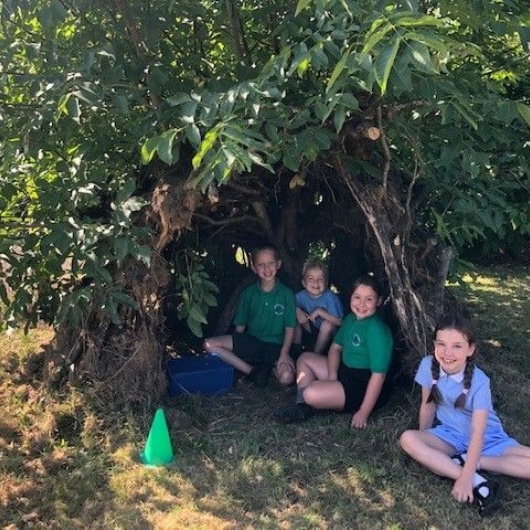 Is your child starting school in September 2022? We have slots available to view our lovely village school and are currently running individual tours between 3.30pm and 4.30pm.
At Lubenham All Saints Primary School we make the most of learning opportunities both in and outside. We are a rural, village school with acres of green space for outdoor learning. We are on the edge of Market Harborough and have full wraparound childcare options to suit your child.
Our school is nurturing and ambitious with a family community feel and we would love to welcome your child.
If you would like to book a personal tour, please call the office 01858 462319 for more information, or email the office at office@lub.learnat.uk