Ofsted: Good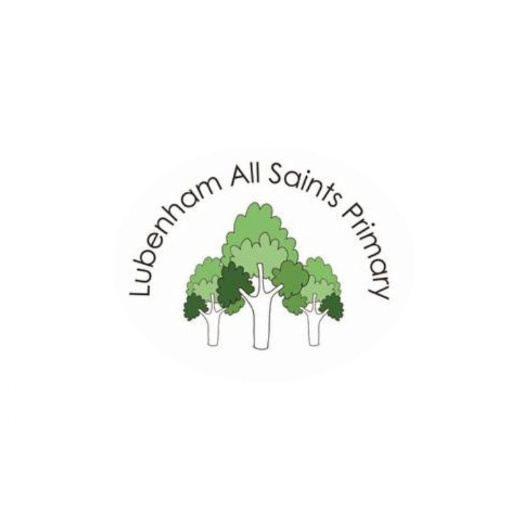 Following our inspection in February, the school has been rated as Good
We're delighted to announce that we have been rated as Good once again by Ofsted. The inspection praised the school, stating that it "radiates a friendly and inclusive ethos. Pupils live up to the high expectations of the 'Lubenham Way – choose respect, choose kindness, do your best and step up and take part."
Continuing, it also said, "older pupils enjoy taking on leadership responsibilities, including being school and well-being ambassadors. Pupils enjoy school. They say they are proud to attend. Classrooms are busy and purposeful. Stimulating displays assist pupils in their learning. Pupils achieve well. They enjoy celebrating their achievements during regular celebration assemblies."
We'd like to say a very big thank you to all the parents and families that spoke to the inspectors and filled in their online survey. Your commitment to the school and continued support is tremendous, and we're very fortunate to have such a wonderful community around us.